Answers

Apr 25, 2018 - 02:15 PM
When you have an active subscription you also have a warranty that will cover things like:
- battery replacement
- tablet repair or replacement
- J-box repair or replacement
I have not known a customer yet who was charged for those things during an active subscription.
However, if you read the bottom of the warranty statement, it clearly says there is a charge for all those things.
But still, I don't know anyone with an active sub who has been charged.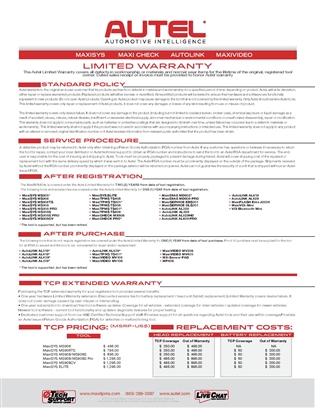 Source: Staff