can multiple uscopes be linked/sinked together to read lets say cam/crank correlation?
i have one uscope. at times i need to read more than one channel. would like to know if two,three could be sinked.
Status:
Open
Nov 09, 2020 - 09:30 AM
---
1

answer
Answers

Nov 09, 2020 - 09:46 AM
No, there is no way to link them together.
Source: SA
Answer this question
View More Product Details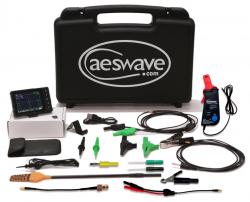 View all uScope Master Kit 1-channel automotive scope Questions & Answers
Other Questions Needing Answers