Answers

Feb 25, 2019 - 04:06 AM
It should. Autel does currrently show coverage for 2018 Toyota models, but keep in mind that the coverage may not be complete on a vehicle that is barely 1 model year old.
If you have any further questions as to what the coverage may be for the Autel, refer to their website:
Details for the Autel Maxisys coverage are available on this page: https://pro.auteltech.com/measurecarApp-1-1.html?m=94&operatorType=1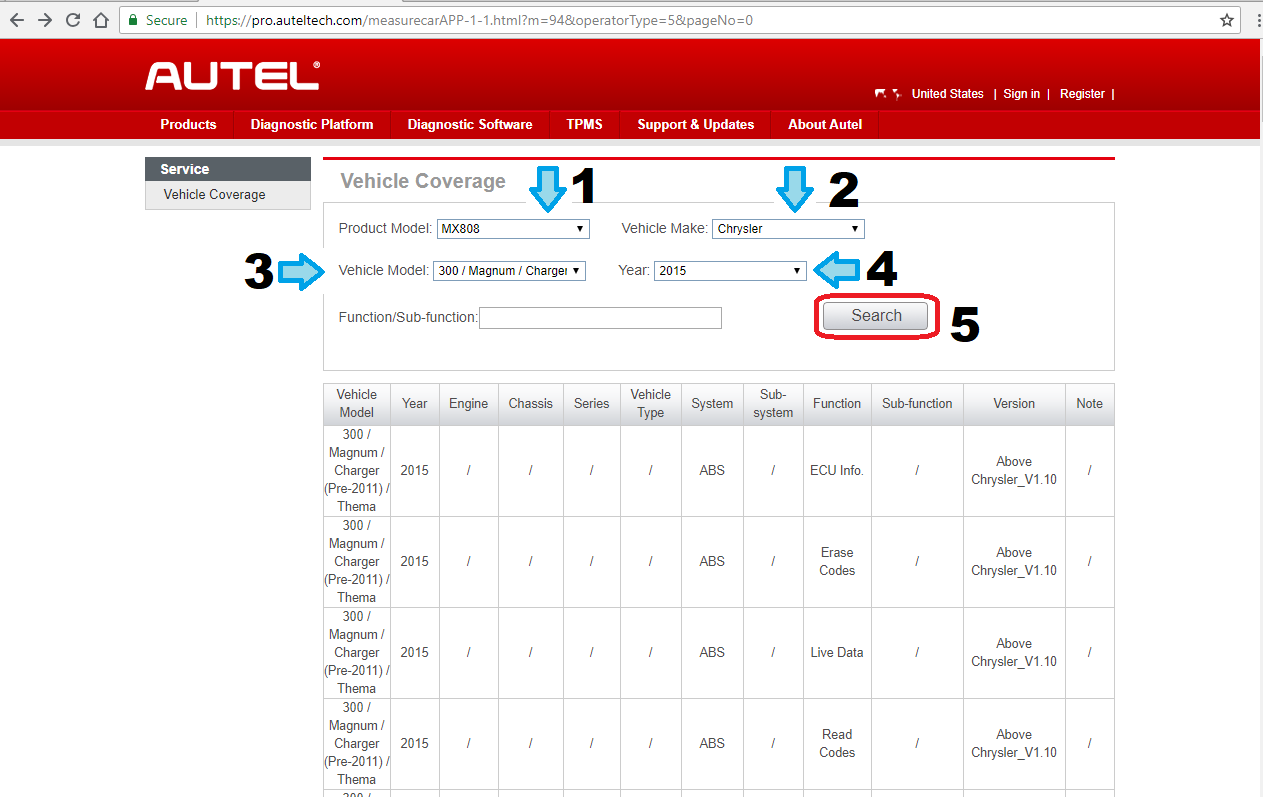 1 - Select the Autel Tool from the list (i.e. MS906, Elite, Mx808, etc.)
2 - Select a Vehicle Manufacturer
3- Select a Vehicle Model
4- Select the Vehicle Year
5- Click Search
Coverage will be listed in an undetermined order, grouped by System. (ABS/Engine/Airbag)
Details and specificity vary by manufacture.
Source: SA