Voted Best Answer

Oct 23, 2018 - 04:48 AM
The MS908s does have some immobilizer functions and the ability to program keys on some models, but not all.
If you are interested in a similar tool that has much more immobilizer and key functions check out the Aurodiag IM600.
https://www.aeswave.com/IM600-AuroDia...
MaxiSys tools have e
xtensive vehicle coverage for more than 80 US, Asian and European vehicle makes.


You can check the searchable coverage list to get a better idea of what the should tool covers

Details for the Autel Maxisys coverage are available on this page: https://pro.auteltech.com/measurecarApp-1-1.html?m=94&operatorType=1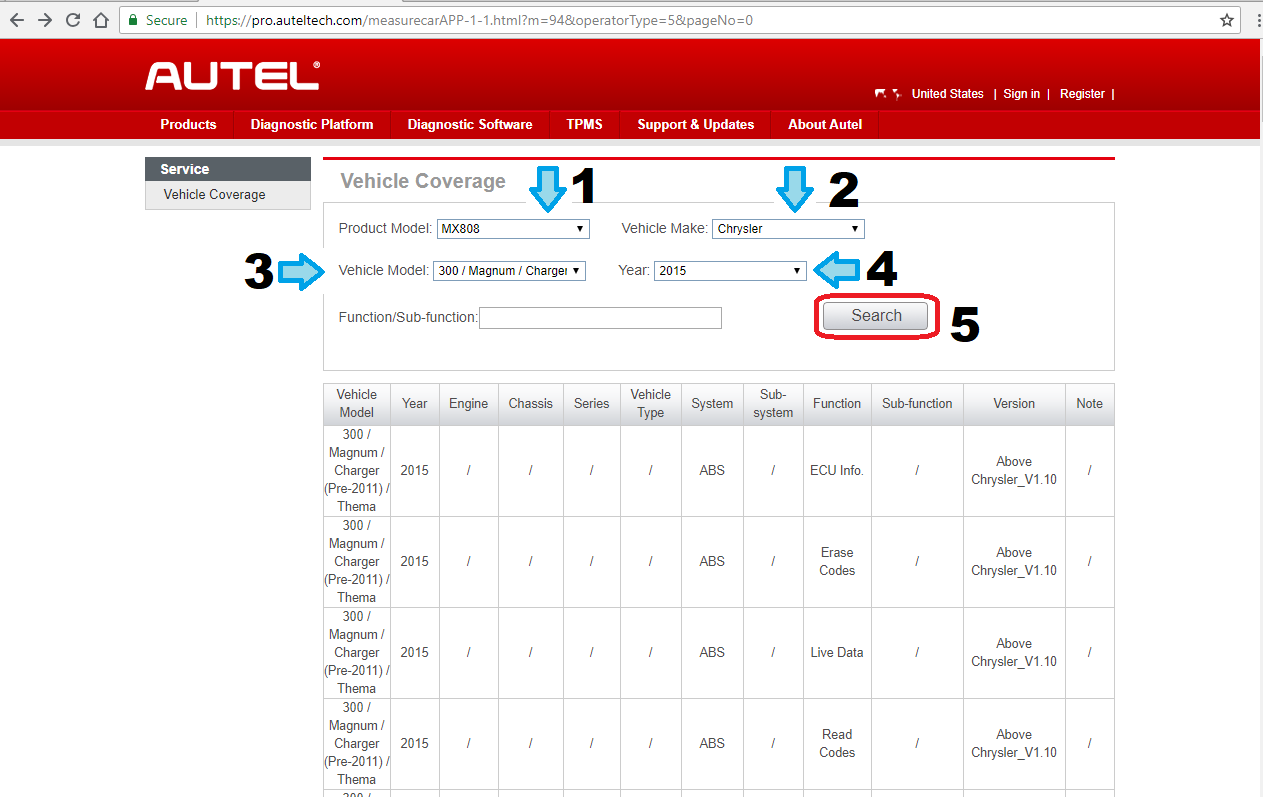 1 - Select the Autel Tool from the list (For this tool choose the standard MaxiSys, 2nd option from the top)
2 - Select a Vehicle Manufacturer
3- Select a Vehicle Model
4- Select the Vehicle Year
5- Click Search
Coverage will be listed in an undetermined order, grouped by System. (ABS/Engine/Airbag)
Details and specificity vary by manufacture.
Source: SA