Answers

May 22, 2018 - 07:00 AM
The AES uActivate kit includes 4 relay adapters.
Three of them cover most of the common relays found in Asian, European, and North American vehicles.
· Mini ISO (Bosch, Ford, GM)
· Micro 280 (GM)
· Micro ISO (Ford, Toyota, Honda, etc.)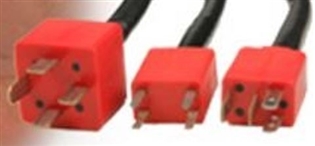 If none of these match your vehicle then you can use the "Customizable Relay Adapter Cable" included with the kit, highlighted yellow in the image below.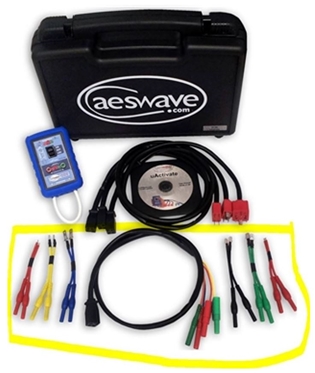 These universal adapters will allow you to connect the uActivate to any relay socket. Double relays, such as some VW Fuel Pump and Cooling Fan circuits use, can be tested using a combination of these universal adapters to connect to 1 circuit at a time.
Source: SA