is a Two channel mini in the works?
I see two channel versions of this on ebay or searched through google. I would much rather have one of those but with the automotive touches you folks add. Can I expect that in the near future?
Status:
Open
Oct 20, 2015 - 06:45 AM
---
1

answer
Answers

Nov 06, 2015 - 04:40 PM
No, but we are exploring it.
Source: Staff
Answer this question
View More Product Details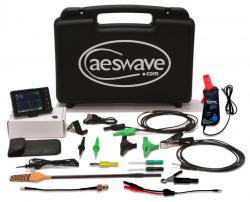 View all uScope Master Kit 1-channel automotive scope Questions & Answers
Other Questions Needing Answers